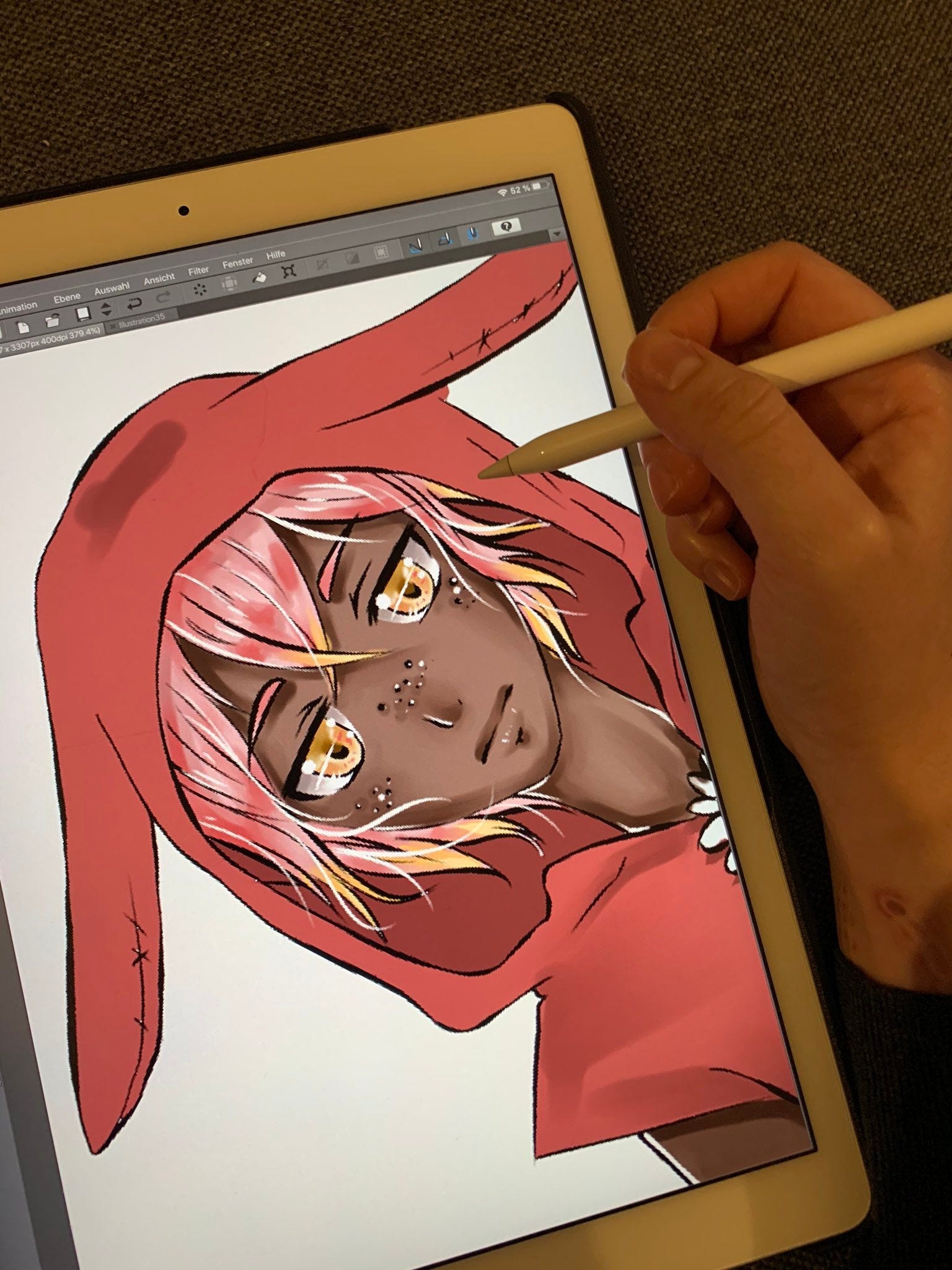 You're looking for illustrations and drawings especially made for you?

I do commissions. Depending on the size and effort, the price will be calculated for you specifically.

Feel free to send an email with your ideas! We can then talk about anything else.
how to commission
Send me an email to tell me your commission wishes. Try to explain as much and as detailed as possible. Maybe you have some references that you can send me so I can use them to draw an even better artwork! References could be pictures of you/ your pet or something like that. I will respond as fast as I can!
Also, please read the terms of service!
commission types
(Twitch-)Emotes | 30€ each
135€ for a set of 5 (10% discount)

(Twitch-)Badges | 20€
20€ for every unique badge, 10€ for colour changes

Emotes will be sent in 448px, Badges in 72px, 36px and 18px!

others:
Animated emotes | starting at 60€
Info boxes | starting at 40€
Banner | starting at 60€
Full-Screens | starting at 120€
Logo | starting at 50€
Avatars bust-up or Chibi | 50€
Character sheet | starting at 150€
every other Illustration - price varies